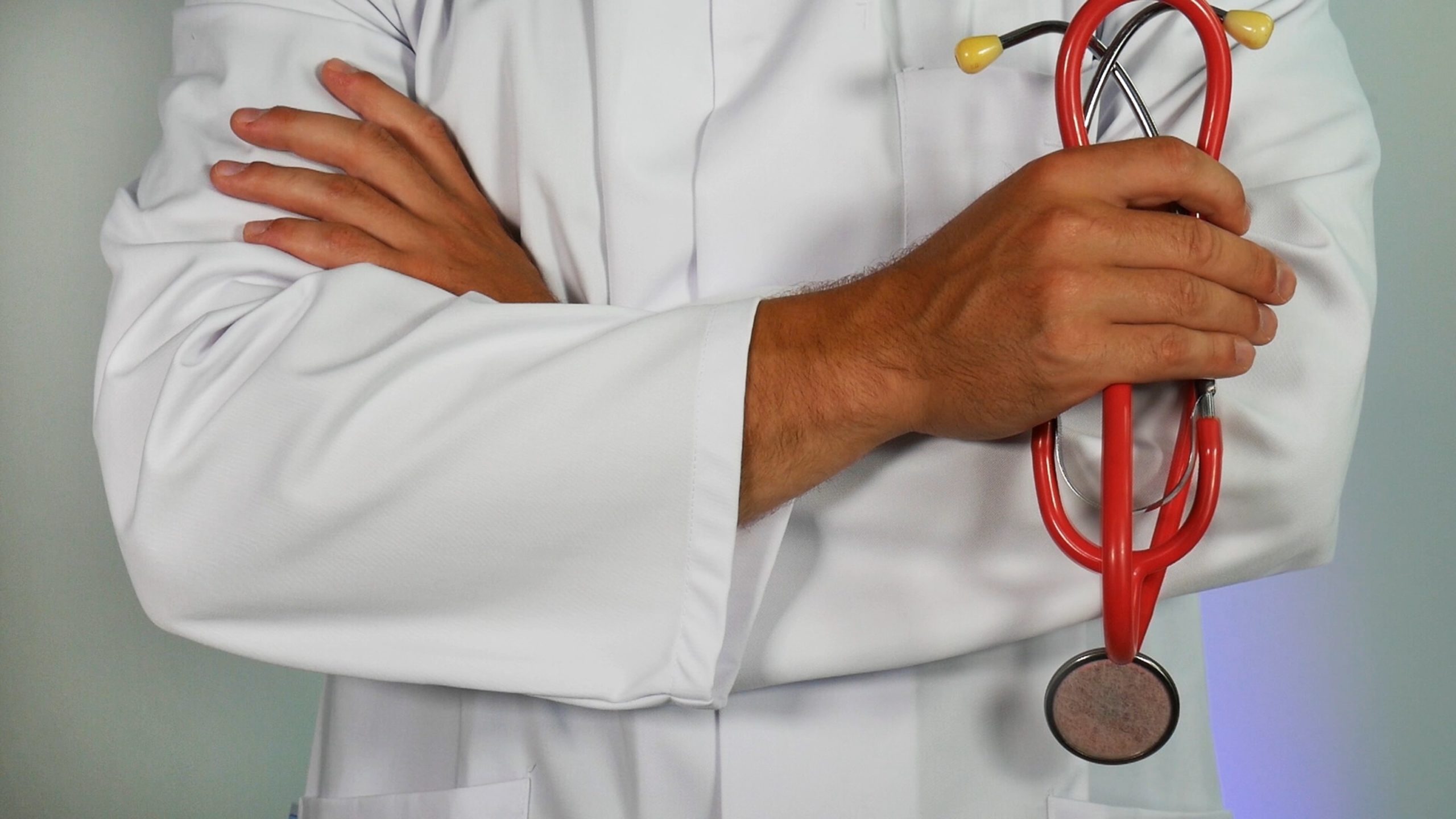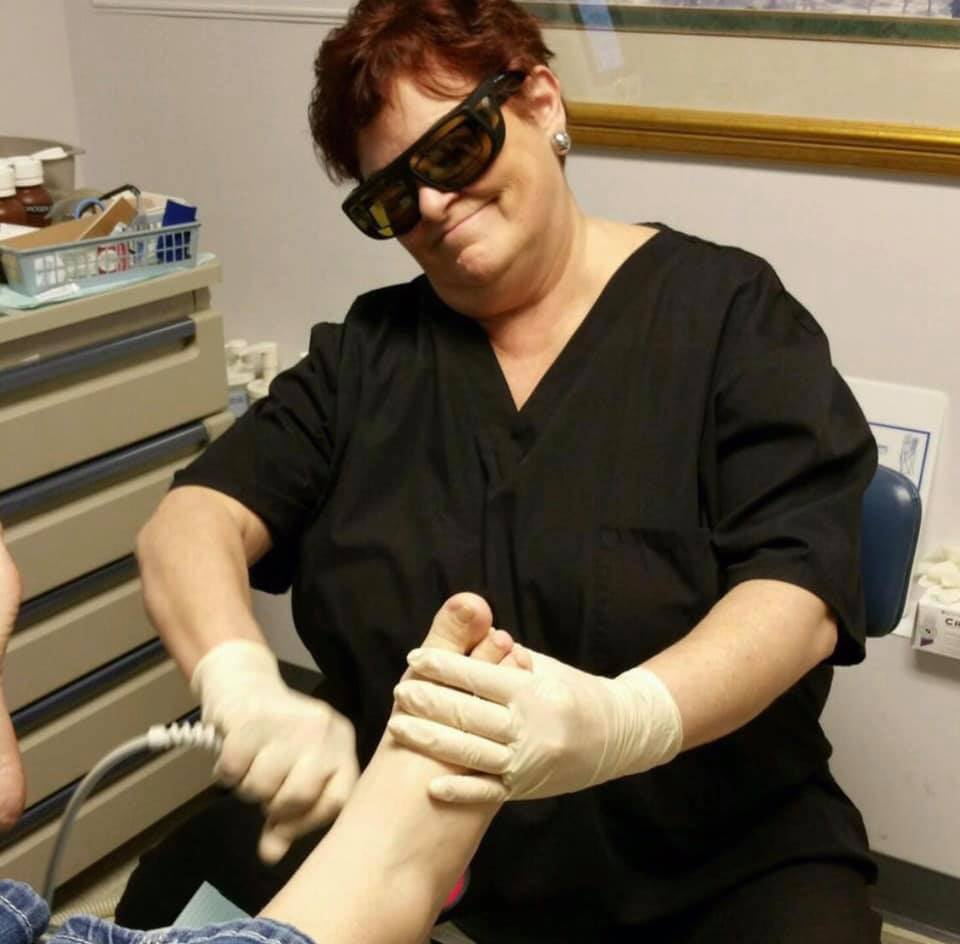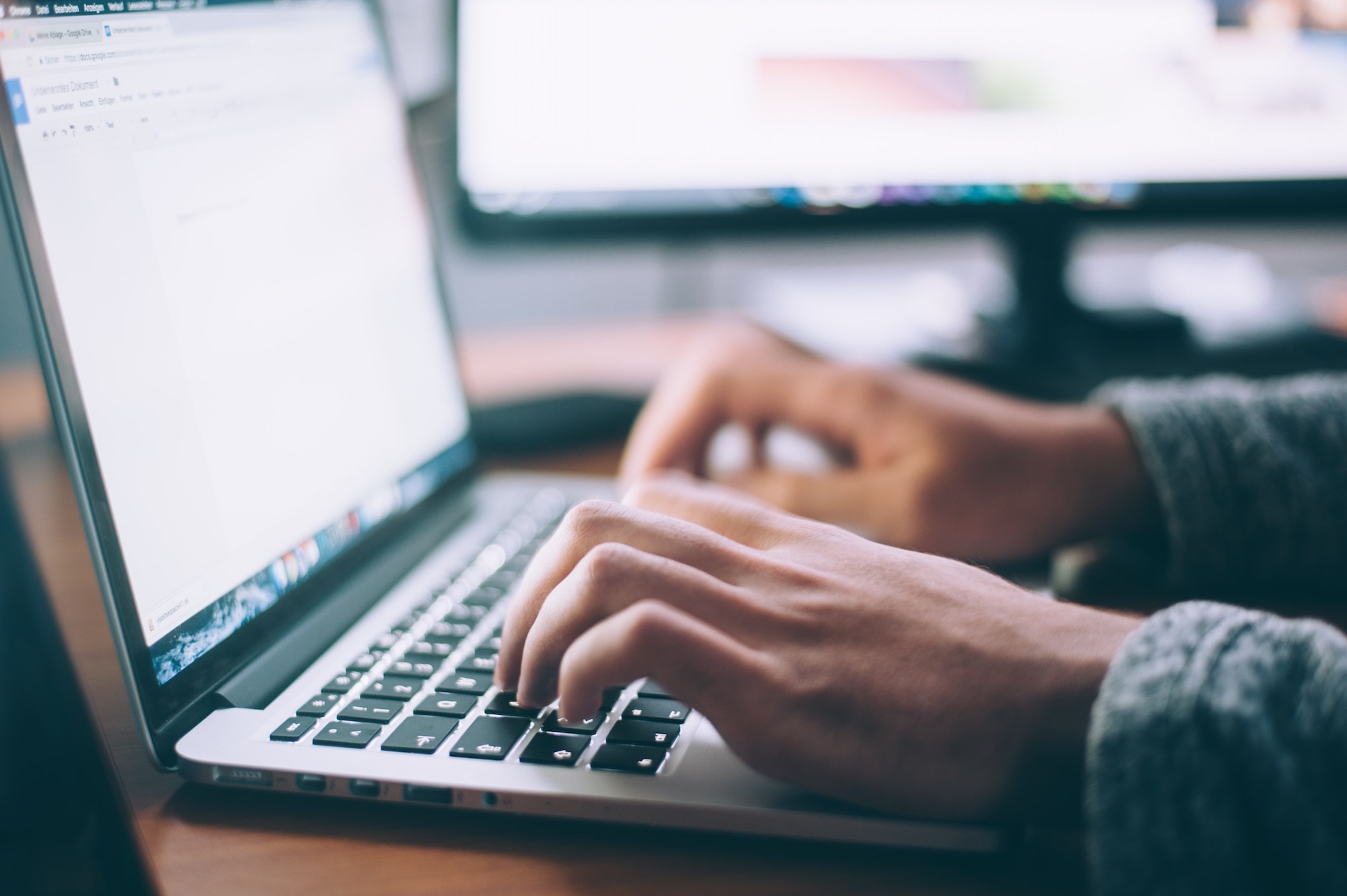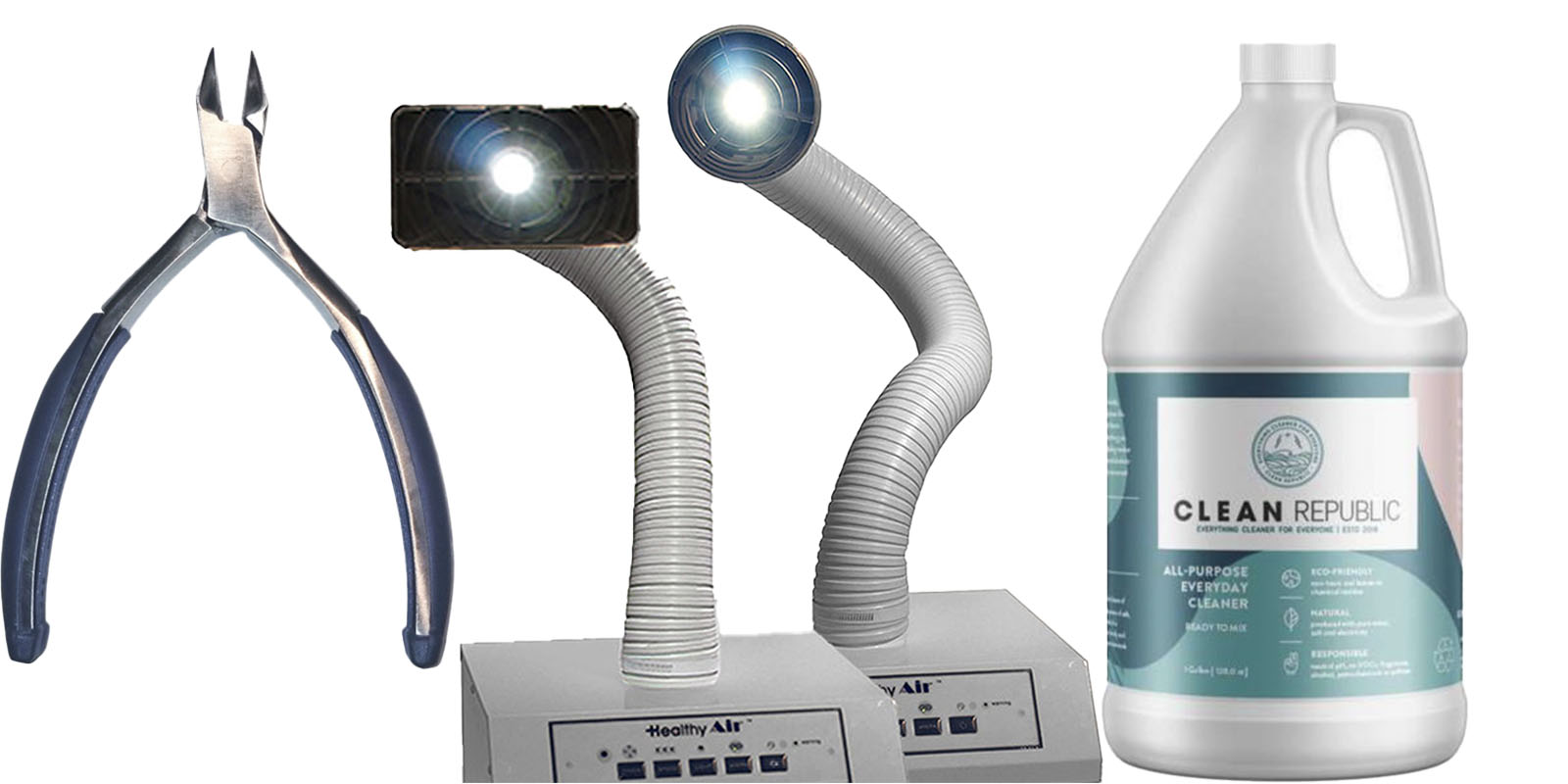 About American College of Medical Foot Care & Esthetics
---
The American College of Medical Foot Care & Esthetics (ACMFCE) has been formed to promote universal safety standards for the sterile, effective treatment of routine foot care; for a sterile protective environment for foot care; or safety in foot care work areas; and foot product safety. With public awareness of the transmissibility of infections from one person to another learned in the COVID-19 pandemic, it is now critical to protect the public and prevent harm. Certify yourself as a business or professional today.
---
Membership Opportunities
---
After becoming a certified business or professional, join us to forge an alliance with all professions listed below performing excellence in foot care safety. Applicants with a current license* and in good standing may apply.
Health Care Professionals, i.e. DPMs, MDs, DOs, DCs, NPs, PAs, RNs, PTs, NDs,
Allied Health Professionals, i.e. Medical Assistants
Cosmetology Professionals, i.e. Cosmetologists, estheticians and nail techs
Educational Membership, i.e. teacher at a college
Facilities, i.e. hospitals, clinics, medical offices, salons, nursing homes and other facilities that deliver foot care
Educational Institution, i.e. medical colleges, technical colleges, and beauty schools that instruct in foot care
Industry Partners, i.e., companies that manufacture equipment that properly sterilizes instruments used in the performance of routine footcare and aesthetic nail procedures and those other who manufacture other safety products.
---
ACMFCE Directory
---
Beauty professional members can be additionally listed in our Safe Salon Rating directory. Charter members will have the second year of membership waved. Continued membership will allow discounts in additional training and access to webinars.